Psychologist and Psychotherapist
Orientation: Neuro-Cognitive-Emotional-Bodily Psychology. Professional list of the psychologists in Campania Region (oprc.it): n.717.
Forty years of experience and several majors enable a method of fast intervention.
The setting of the office ensures maximum privacy.
Individual Psychotherapy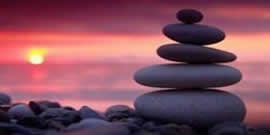 Depression
Anxiety
Panic Attacks
Neurosis
Couple Therapy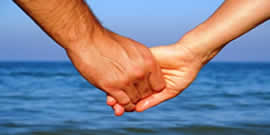 Prenuptial
Separation
Family mediation
Male and female sexual issues
Diagnosis and intervention for minors
Behavioral and Learning Issues at school
Family troubles
Orientation tests for school/profession choice
Information
For further information or requests for appointments, fill out the form on this page, or send an email to info@lauramaresca.it, or call the number +39 3356225924 (encrypted numbers will not be answered).